It might be quicker to list what we don't !!!!!!!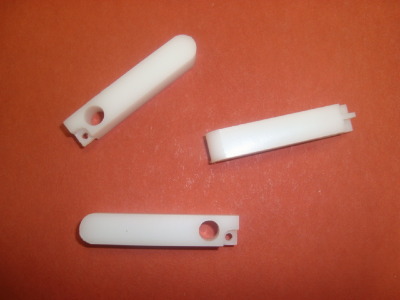 We manufacture components that fit into all types of machinery .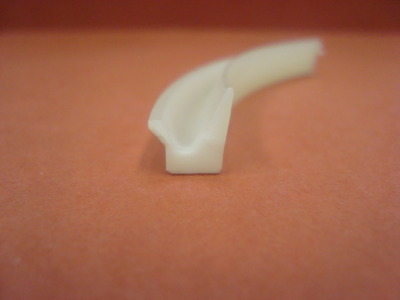 We manufacture scraper rings that fit into hydraulic rams from 20 mm up to 600 mm diameter .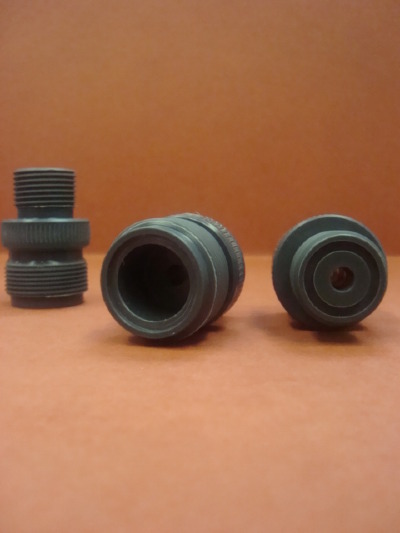 We can screwcut any thread , Imperial , Metric or to suit your pattern , American or Chinese !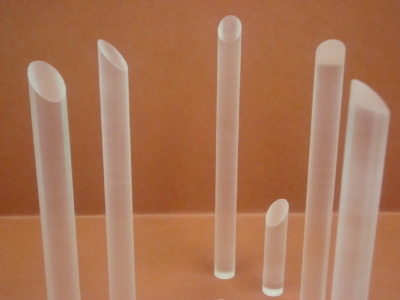 We can make Acrylic components for displays to your specifications .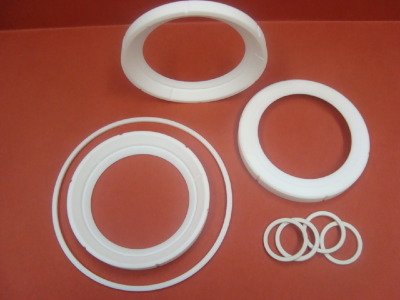 Example of a seal kit .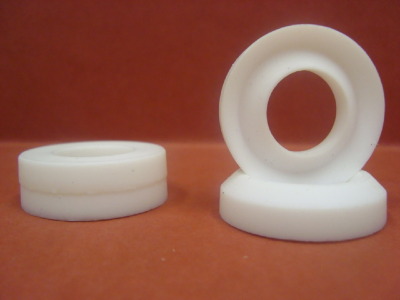 We manufacture PTFE chevron packing sets .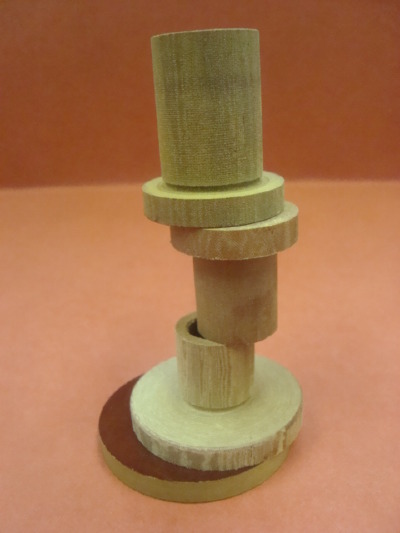 We manufacture turned components these being tufnol .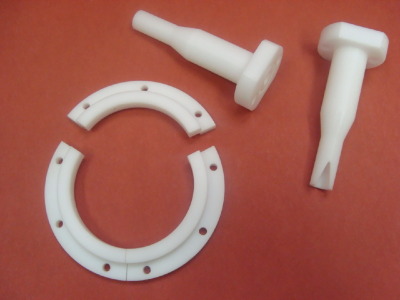 Some examples of Acetal components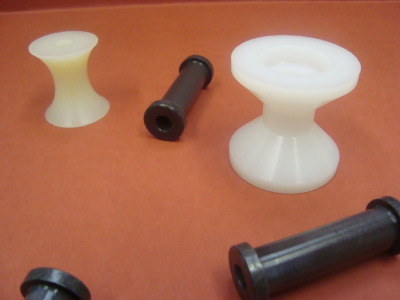 Turned Rollers in Nylon & Nylatron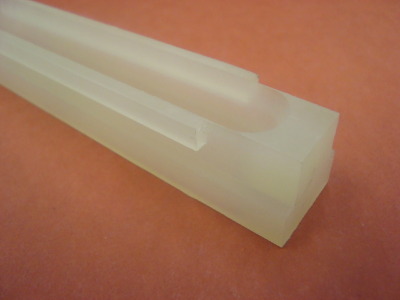 Polypropylene CNC machined part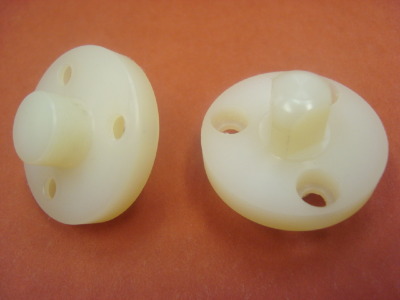 Nylon Turned Parts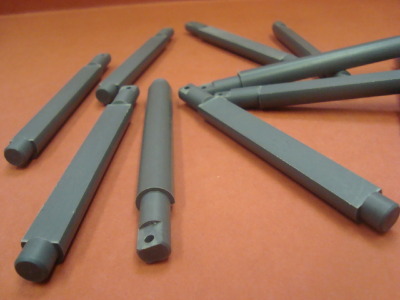 PVC Capstan Lathe / Milled Components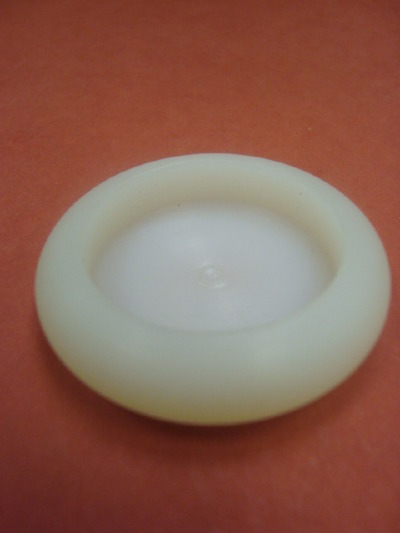 A Nylon core for jewelry .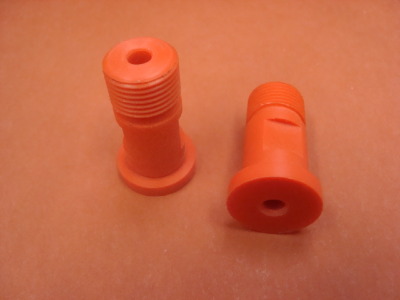 Red PVC